David Parente
Vice President & Funeral Director, McVeigh Funeral Home, Inc.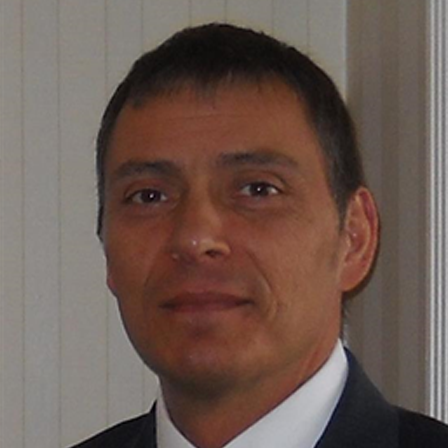 David Parente is the Vice President and Funeral Director of McVeigh Funeral Homes, Inc. David has extensive experience as a funeral service professional, serving Albany area families for over 35 years. He has been with the McVeigh Funeral Home for the better part of those years, and for many years he has served ownership in the firm as Vice President.
David attended Canisius College, Hudson Valley Community College, and the prestigious, internationally renowned Fountain National Academy of Professional Embalming Skills.
David is very active in related business associations, including his current role as President of the Capital District Funeral Directors Association, and a member of the Board of Directors, Trustee, and Ethics Chair of the New York State Funeral Directors Association (NYSFDA). He is also active in several area nonprofits and civic organizations, including Blessed Sacrament Church, Albany, Trustee, Parish Council Member and Past President, The Community Hospice Foundation, Board Member and Vice President, Hudson Valley Community College, Mortuary Science Program Advisory Board Member, Albany Central Avenue Business Improvement District, Chairman of the Board, and serves on the Board of Capitalize Albany Corporation, and Directors Choice Credit Union (DCCU).