Kevin O'Connor
President and CEO, Albany Consulting Group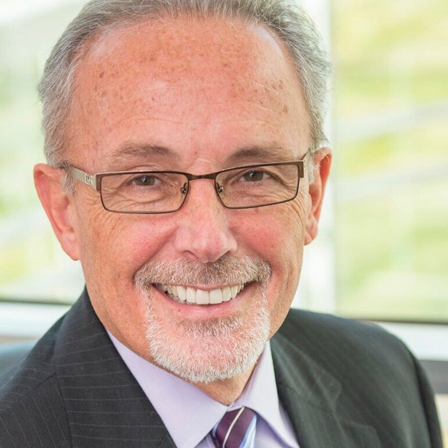 Kevin O'Connor is President and CEO of the Albany Consulting Group, which provides consultative and advisory services to private companies, municipalities and school districts on all aspects of broadband networks.
In 2013 Kevin retired as President and CEO of FirstLight (formerly Tech Valley Communications) which he founded in 2000 as the first and only fiber optic telecommunications company based in Albany. Under his leadership, the company grew rapidly through organic growth as well as through a series of acquisitions and was recognized by Inc. and the Harvard Business School as one of the fastest-growing "Inner City 100 Companies."
Before Tech Valley Communications, Mr. O'Connor served for eight years as President of the Center for Economic Growth (CEG) a business-sponsored economic development and consulting organization that initiated the effort to attract the semiconductor industry to the region, resulting in the siting of the multibillion-dollar Global Foundries semiconductor chip manufacturing facility in Malta, New York.
Kevin is a graduate of the State University of New York College at Brockport where he earned a Bachelor's degree in History and a Master's Degree in Public Administration.
Kevin has extensive board experience for private businesses and nonprofits, including MVP Health Care, College of Saint Rose, AMRI, First Niagara Bank Eastern Regional Advisory Board, KeyBank Capital Region Advisory Board, Capital Region Chamber, and served as Chairman of the Albany Parking Authority and Albany Local Development Corporation (Capitalize Albany).