Thomas Tyrrell
Vice President, Rose & Kiernan, Inc.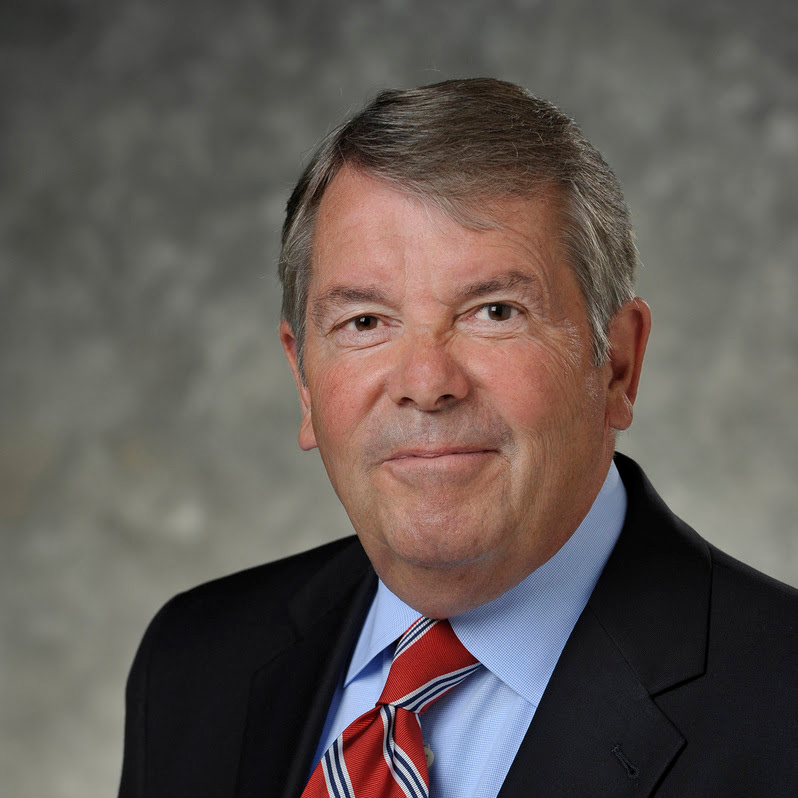 Thomas Tyrrell is Vice President and Senior Construction Industry Liaison at Rose & Kiernan, Inc. At Rose & Kiernan, Tom is directly responsible for consulting and growing the firm's property and casualty, surety and employee benefits practices. As Senior Construction Industry Liaison, he works with the Northeast region's largest construction industry trade associations and businesses. Prior to that, Tom spent more than 35 years at Fuller O'Brien, a casualty insurance agency founded in 1923, and served as President.
Thomas holds a B.A. in History from the College of the Holy Cross, and his insurance industry experience in the Albany area spans over 40 years. Over the past several decades, Thomas has served on various nonprofit and civic boards, including St. Peter's Hospital Foundation, Chair, St. Peter's Hospital, St. Gregory's School for Boys, Fort Orange Club, Albany Public Library, Eastern Contractors Association, Inc., Chemung Canal Trust Company, and Schuyler Meadows Club, Inc.