Sari O'Connor
Principal, Albany Consulting Group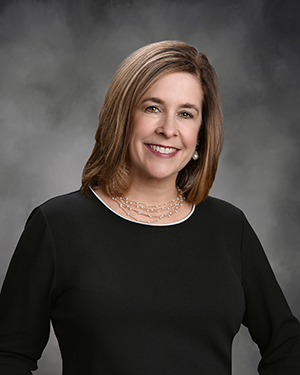 Sari O'Connor brings vision and strategy to the APFF that has developed over more than a decade of experience in community relations, development, fundraising, and communications at non-profits in the greater Capital Region. Her professional experience includes arts and culture serving as Executive Operating Officer at the Palace Performing Arts Center. Prior to that, Sari served as Chief Development Officer at Northern Rivers Family Services, and was responsible for the strategic planning, design and execution of development activities including fundraising and communications. During her eight-year tenure, Sari's strong leadership abilities were the driving force in the revitalization and growth of agency community relations.
Sari graduated Adelphi University cum laude and earned a master's degree in Education from SUNY Stony Brook. She also achieved Certificates of Completion in Human Resources from Indiana/Purdue University and in Performance Measurement for Effective Management of Nonprofit Organizations from the Harvard Business School Executive Education Program.
In addition to supporting numerous educational, artistic and philanthropic organizations, Sari currently serves as a Board Member at the Albany County Airport Authority, has served as a Mayoral appointee on the City of Albany Planning Board, Charter Review Commission and Board of Zoning Appeals.