STEPHEN J. OBERMAYER
CHIEF FINANCIAL OFFICER, BBL COMPANIES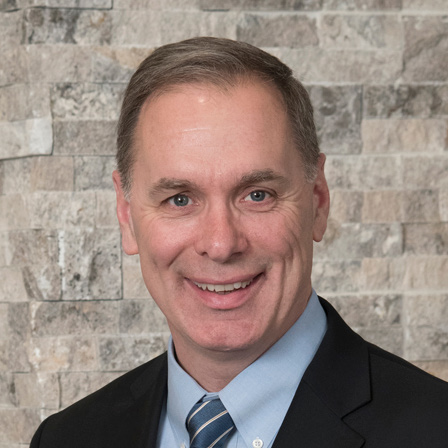 Stephen Obermayer serves as the Chief Financial Officer and a Principal of BBL, LLC and BBL Construction Services, LLC. In this capacity, Stephen is responsible for financial oversight of all corporate resources. In addition, Stephen is the President of BBL Hospitality, LLC, a hotel and restaurant management firm overseeing a 30-venue hospitality portfolio. Also, Stephen is the Sole Trustee of the DRL Trust, overseeing the Led Duke family portfolio of real estate and other investments.
Stephen received an M.S. in Accounting from the State University of New York at Albany, and a B.B.A. in Business Administration, cum laude, from Siena College. He is a New York Certified Public Accountant, and a Chartered Bank Auditor and Certified Fraud Examiner.
Stephen's board and nonprofit affiliations include Capital District YMCA, Executive Board Chair and Board Member, Juvenile Diabetes Research Foundation, Walk Chair, Ballston Spa National Bank, Board Director, Business Council of New York State, Board Member, Center for Economic Growth, Board Member, Albany‐Colonie Regional Chamber, Board Member, Living Resources, Board Member, St. Peter's Hospital Foundation, Board Member, Colonie Seniors, Capital Campaign Cabinet Member, and in prior years served on the board of Twin Rivers Boy Scouts Council, Siena College Board of Associate Trustees, Junior Achievement, and received the Recipient Professor Joseph A Buff Distinguished Alumni Award, for service to the Siena College community.